Welcome to Embakify. The one stop shop for bakers of all levels to learn new baking and decorating skills. Our initial offering will be focused on Sugar Cookie Baking and Decorating, but check back shortly for new courses being launched soon!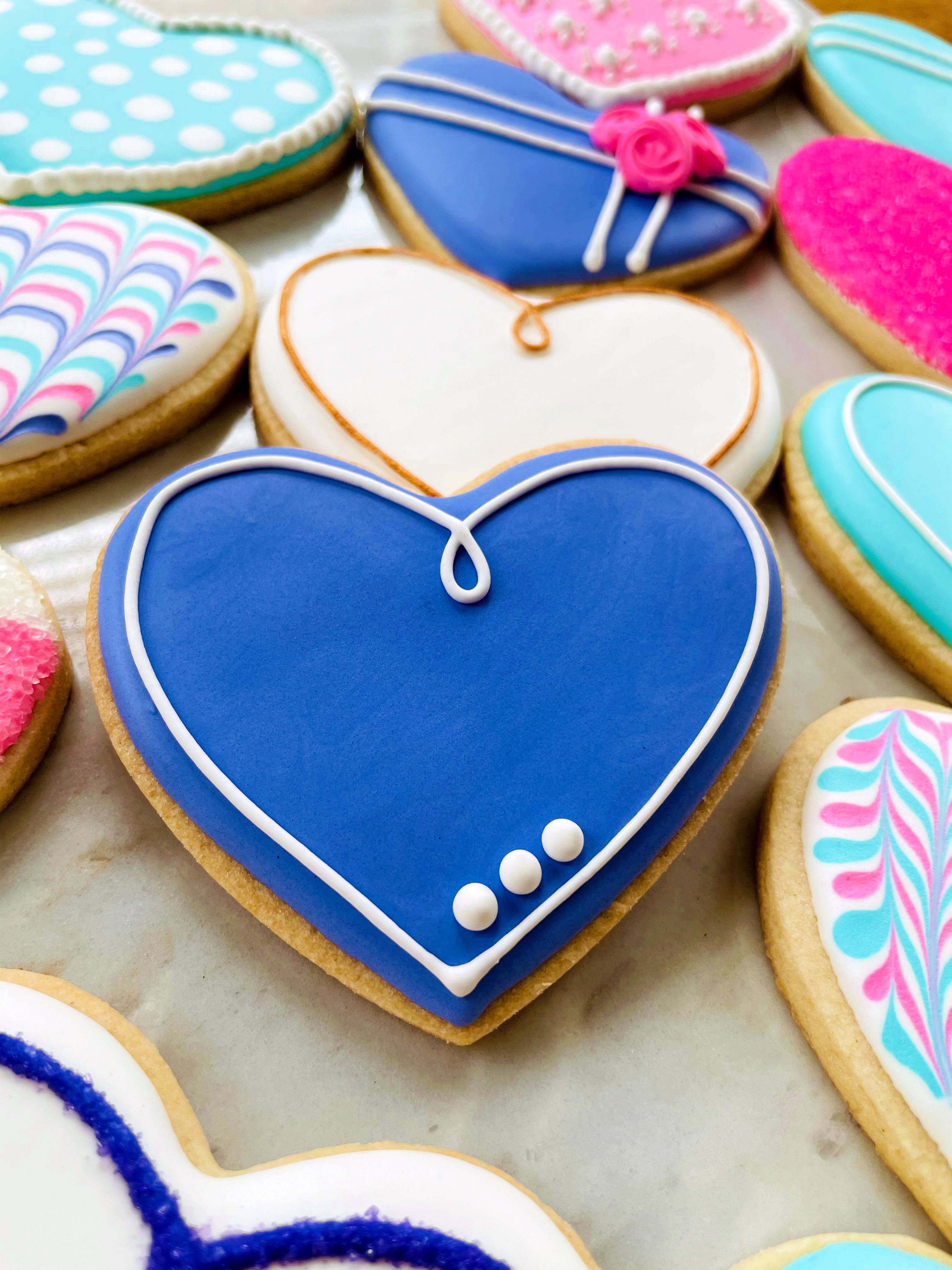 LEARN TO DECORATE COOKIES LIKE A PRO!
Have you watched a ton of cookie videos or read cookie decorating information, but never had enough confidence to decorate cookies yourself? Or maybe you've tried to make cookies in the past, but they didn't turn out right.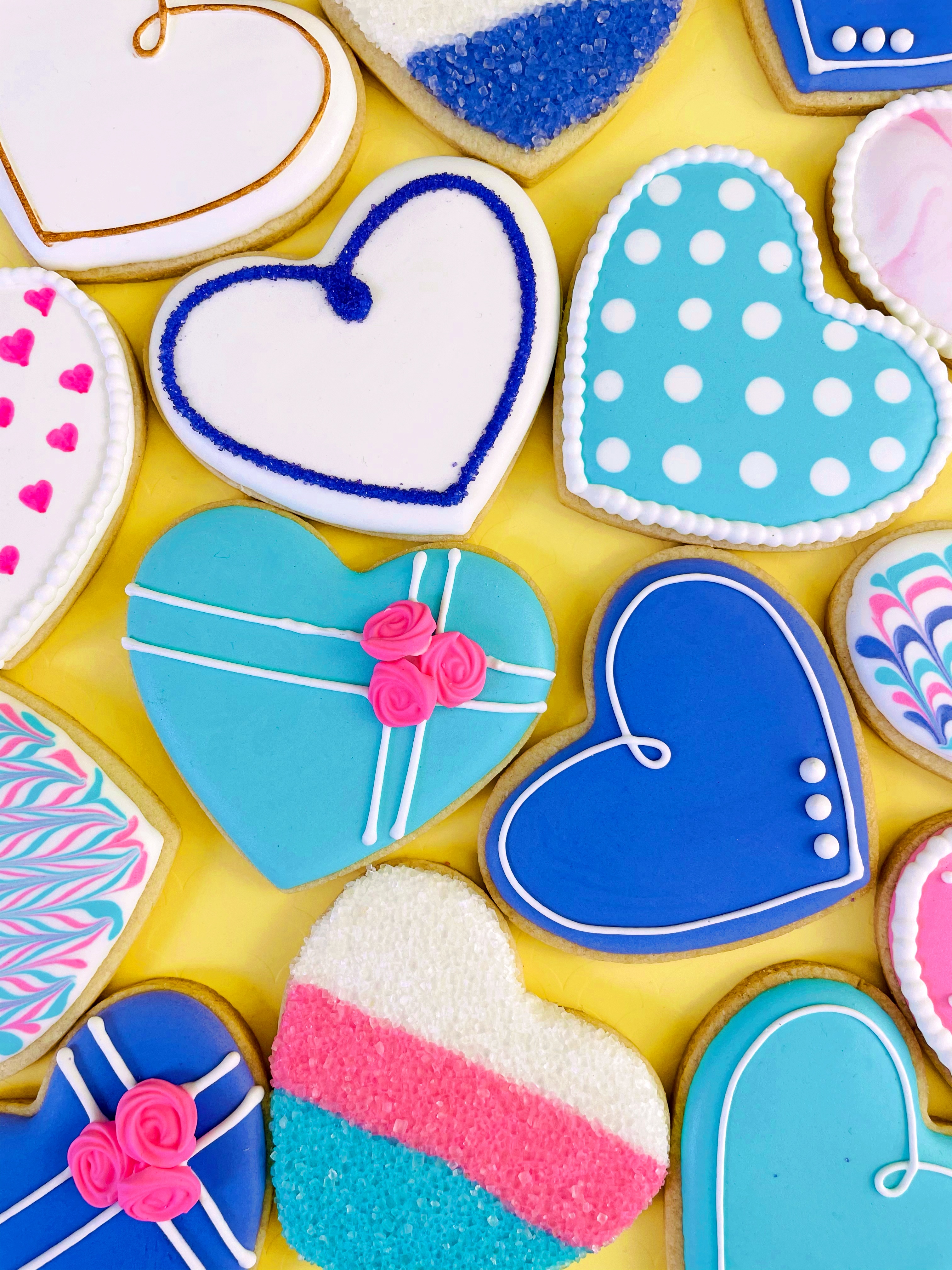 THE COOKIE DECORATING COURSE BUILT FOR SUCCESS
Want your questions answered, or get feedback on your decorating techniques? If this sounds like you, this course will provide you with all the instruction, techniques, help, support, and motivation you need to get started on your cookie decorating journey!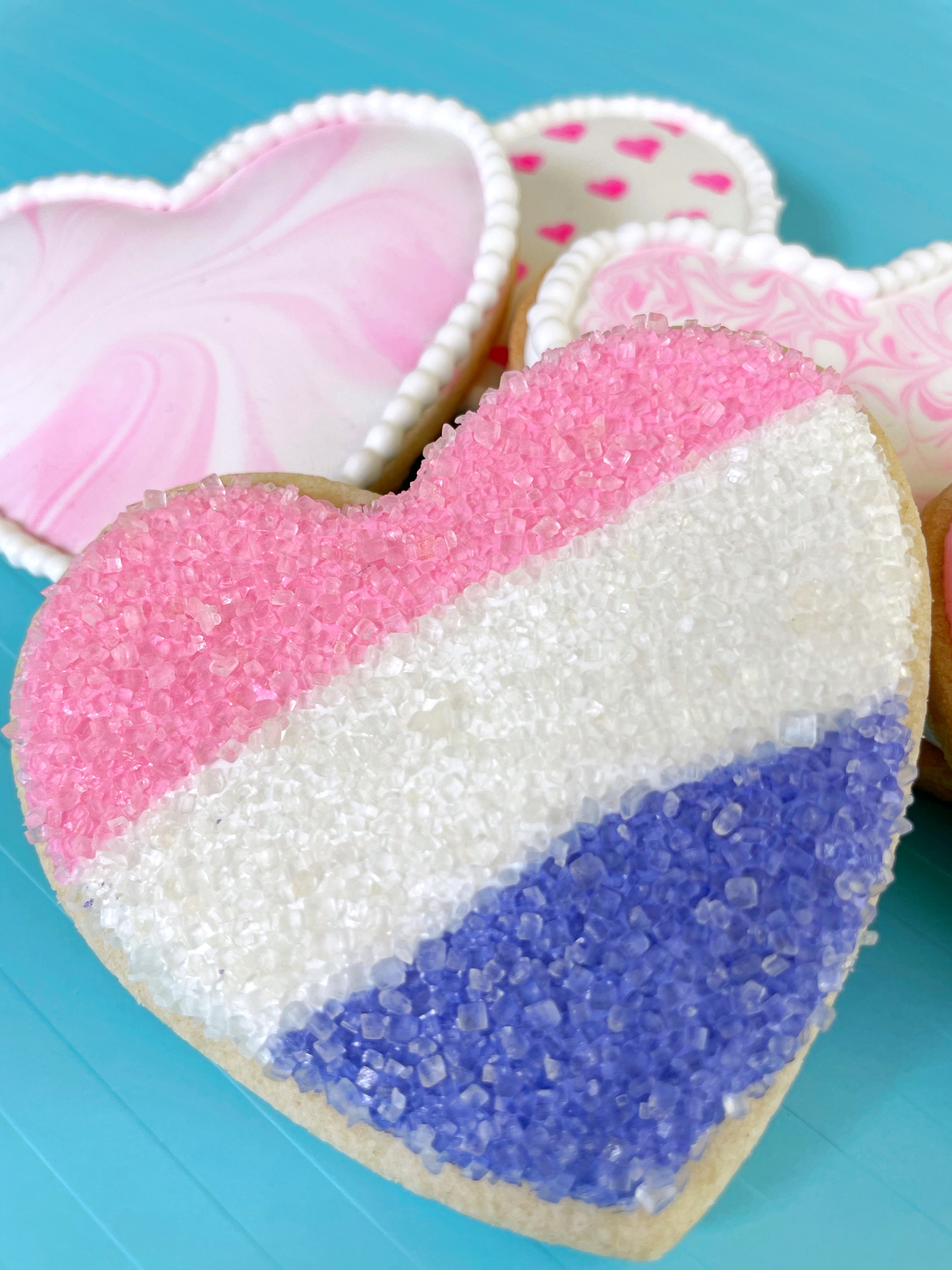 ALL THE BASICS IN 3 EASY STEPS
Sugar Cookie
Royal Icing
Decorating skills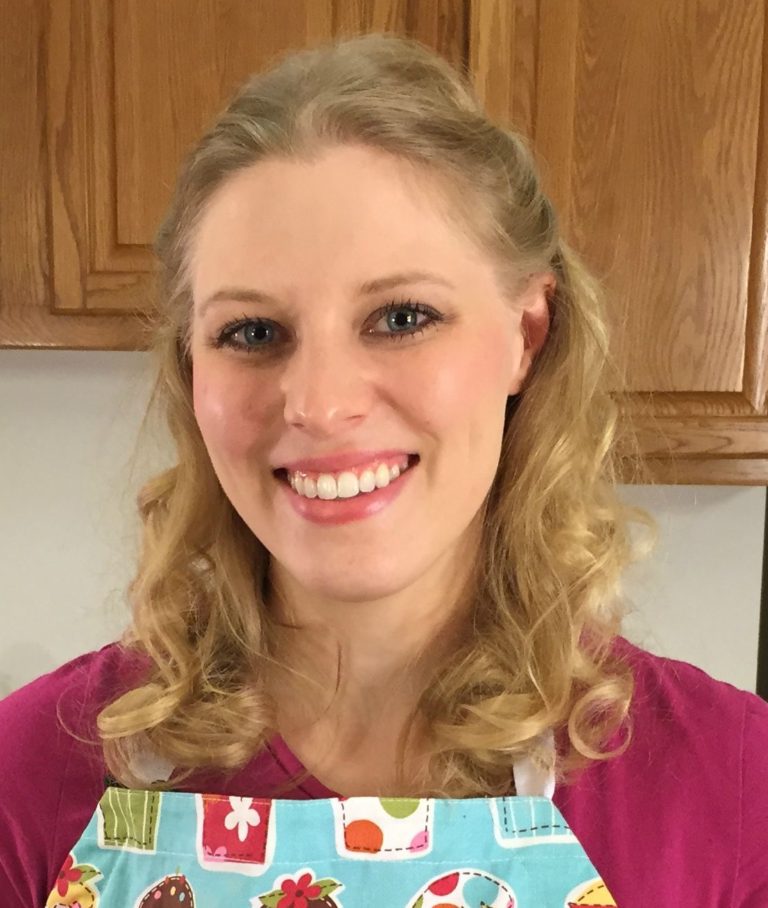 Sara Jelinek
Windy City Baker
Hi, I'm Sara. I'm a self-taught baker and winner of "Chicago's Best Baker 2019 Contest." I love to bake, decorate desserts and eat them too! ;) After years of baking for my blog, windycitybaker.com and others, I have created in-depth courses to help bakers of all levels gain new skills.
Current Courses
The current and immediate courses will focus on cookie decorating. Check back here often to see new courses.
Check your inbox to confirm your subscription